¡El retorno del Rey! El legendario compositor, John Williams volverá a trabajar en Star Wars tras 6 años de ausencia desde Star Wars XI: The Last Jedi; para componer la banda sonora de la nueva serie de la saga Obi-Wan Kenobi.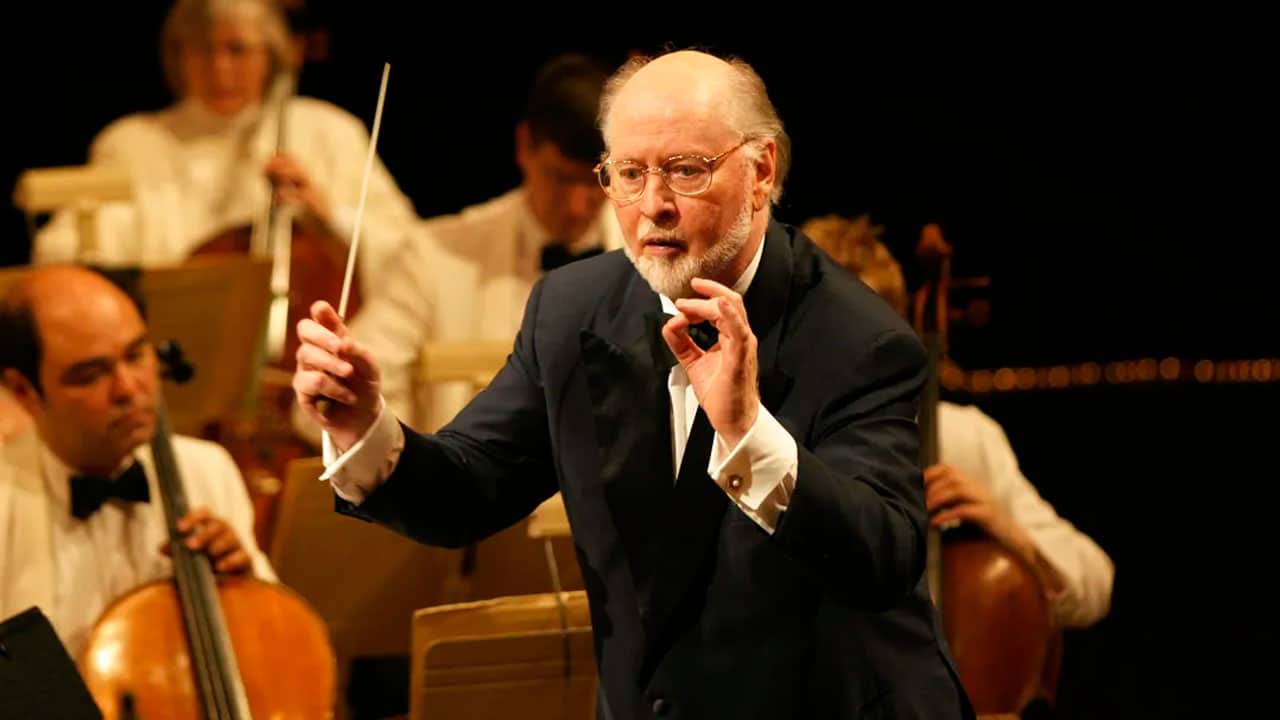 Todo esto confirmado según la revista Variety, que a pesar de no dar más detalles al respecto, argumentan que probablemente se trate de una pieza musical totalmente nueva, pero aún no se sabe quién pondrá la música a los seis episodios individuales, que se cree que se grabarán en Londres.
Podemos recordar que Williams compuso la música original de Obi-Wan Kenobi de Star Wars IV: A New Hope, siendo interpretado por Sir Alec Guinness, además de otras ya conocidas como The Imperial March, tema principal de Darth Vader o Duel of the Fates, de Star Wars I: La Amenaza Fantasma.
¿Qué opinas al respecto? ¡No olvides dejar tu comentario!